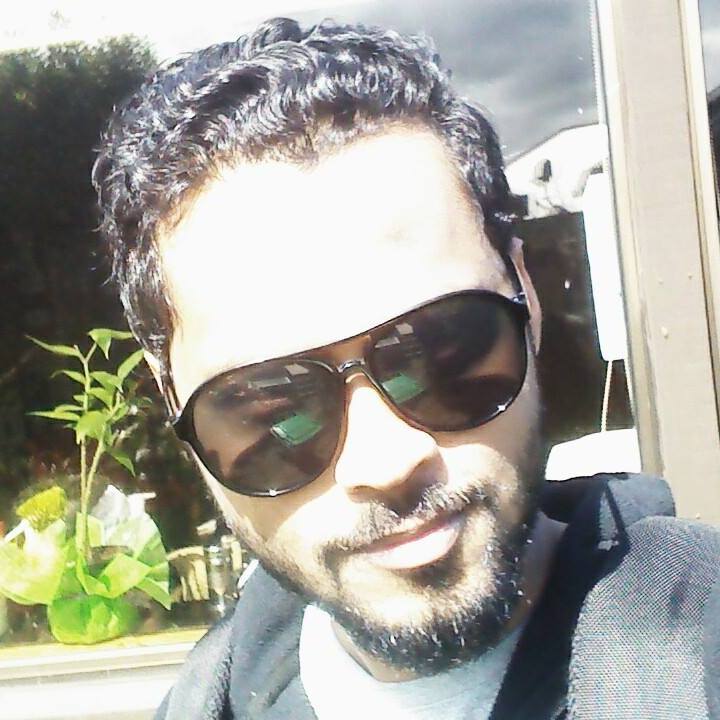 "I am from Thiruvanathapuram. I managed to get a score of 7 on my first attempt within 10 days of coaching in COSMO (I am working abroad) is only because of ALLEN sir's unique & effective teaching methods.Thank you for the help extended to me. I am recommending COSMO to all who have dreams to get 7 above in IELTS. Let your dream come true like mine came true (I got Australian PR recently). Thanks to COSMO!!!"
-Sreekuttan S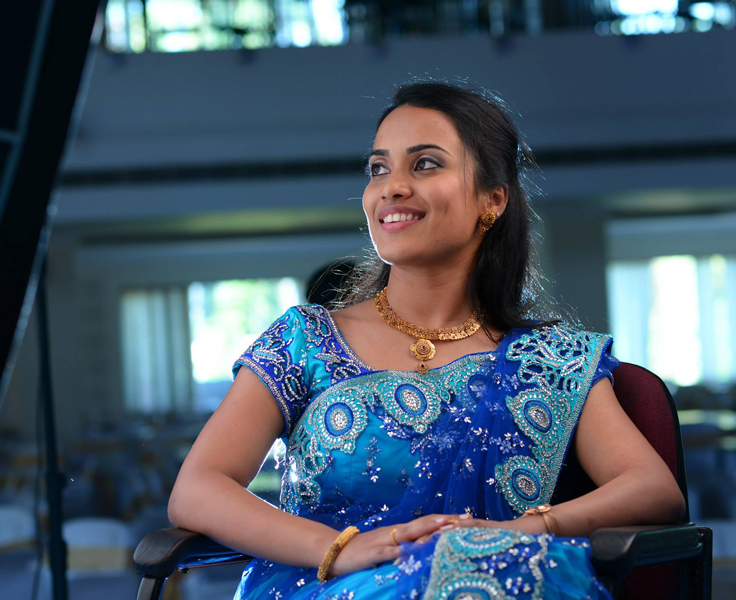 "I am Reshma from Trivandrum, Kerala. Getting 7+ in IELTS is no more a distant dream. Thank you Cosmo centre under the guidance of Allen sir for helping me to achieve 7.5 in IELTS , that too in the very first t attempt itself. I am glad to say that this is the only institute where IELTS is made an easy task. Most of us find it difficult to score well in IELTS. But COSMO teaches you the techniques to score a minimum of 7 in all the tasks. For me, the two months training at Cosmo enhanced my competence in English in all aspects. And with great confidence, I would recommend COSMO to anyone who does not want to take chances with IELTS."
-Reshma Mathews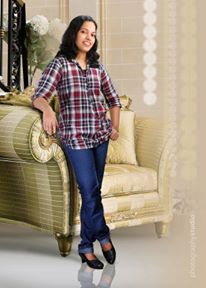 " I had a great experience here. Allen sir provides the blueprint for all modules. You just have to work according to that to secure 7 and above in all modules. The only thing candidate have to do is to just use these blueprints in correct way and rest you can just relax. I got 7.5 and will recommend Cosmo institute to everyone. "
-Feba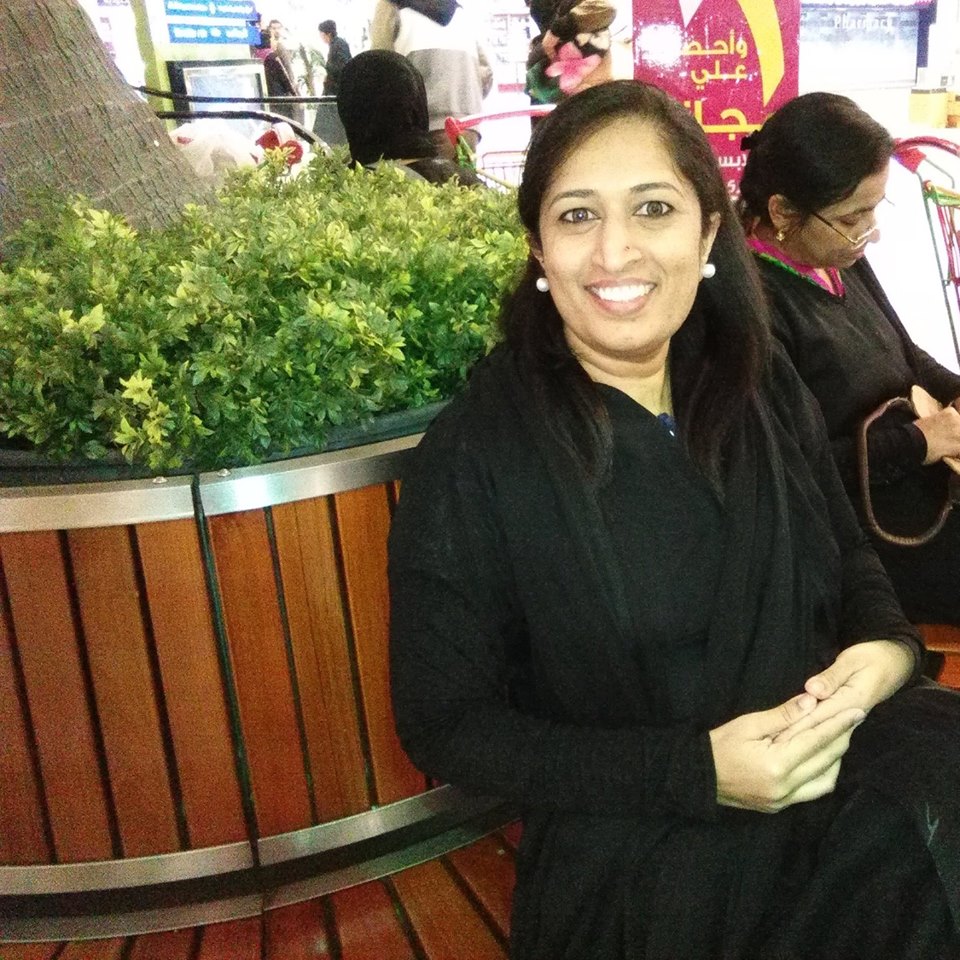 "I am Sauparnika from Trivandrum. I did my Spoken English and IELTS coaching from Cosmo. We all know ENGLISH, but that is not enough for IELTS, methods, techniques, time management , vocabulary ....to what IELTS needs, we will attain from COSMO.....Thank you Allen sir for helping me to reach my goal in the first attempt itself... "
-Sauparnika Gopan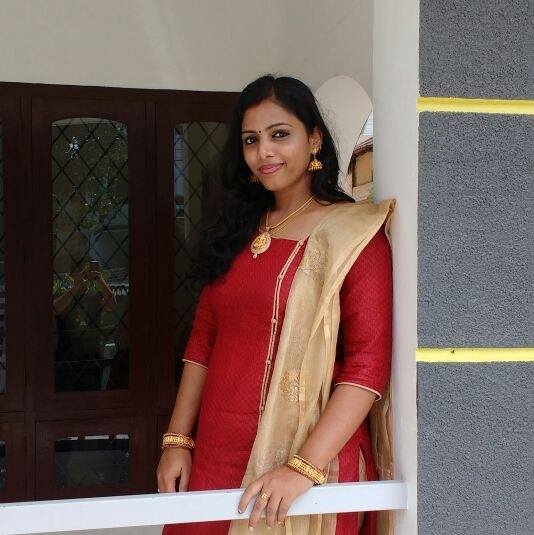 "IELTS WRITING and SPEAKING were most difficult for me......I joined COSMO just for that, especially WRITING.The story like WRITING approach and pattern based approach in task 2 helped so much so that my WRITING score short up to 7 in just 2 months..... thanks ALLEN sir, JYOTHI mam and MEERA mam............. "
-Sruthy Rahul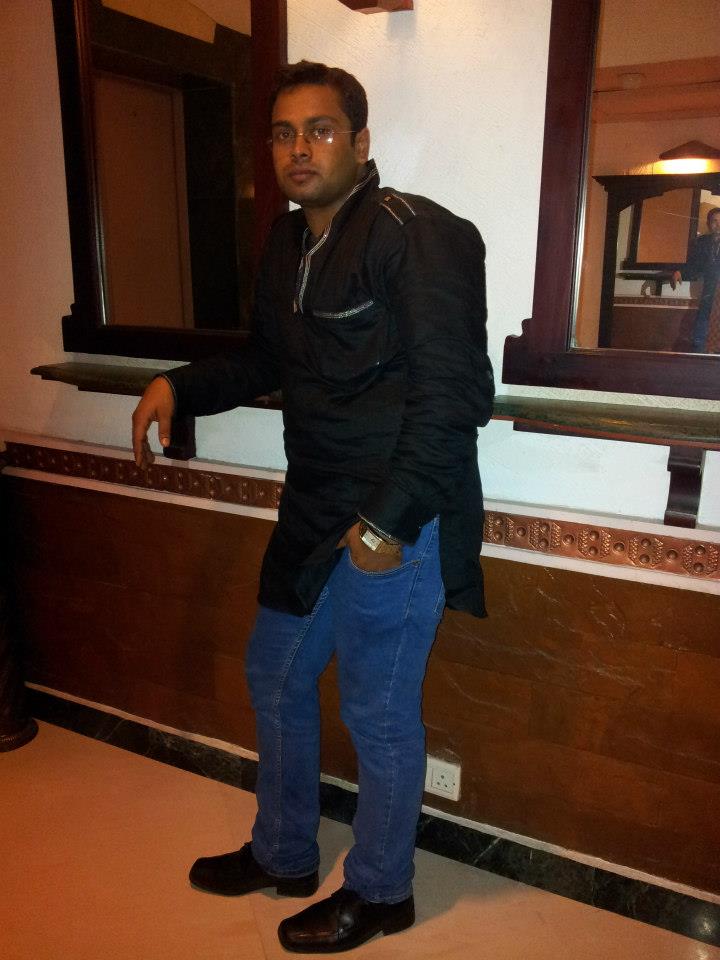 "I am Sharath from Trivandrum. I did my IELTS classes from Cosmo Trivandrum. I am very much obliged for the hardship and efforts given by the tutors of COSMO CENTRE. It gives me immense pleasure to say that my excellent scores in IELTS exam was due of COSMO. If anyone wishes to achieve their culmination and follow their dreams .....my advice is to go to COSMO CENTRE....SO best of luck guys.... "
-Sharath Raveendran
Previous
Next